What is smart TV? This is the functional ability to display a variety of content on the TV screen, a way to get almost unlimited access to thousands of videos. As for the Smart capabilities of home TV, even before buying it is desirable to determine the "Smart platform" it will depend on the list of services available for your TV. Today, many users are already aware of the development of smart Hub from Samsung and LG Smart TV, whose interfaces allow you to implement dozens of new entertainment and educational opportunities on your TV.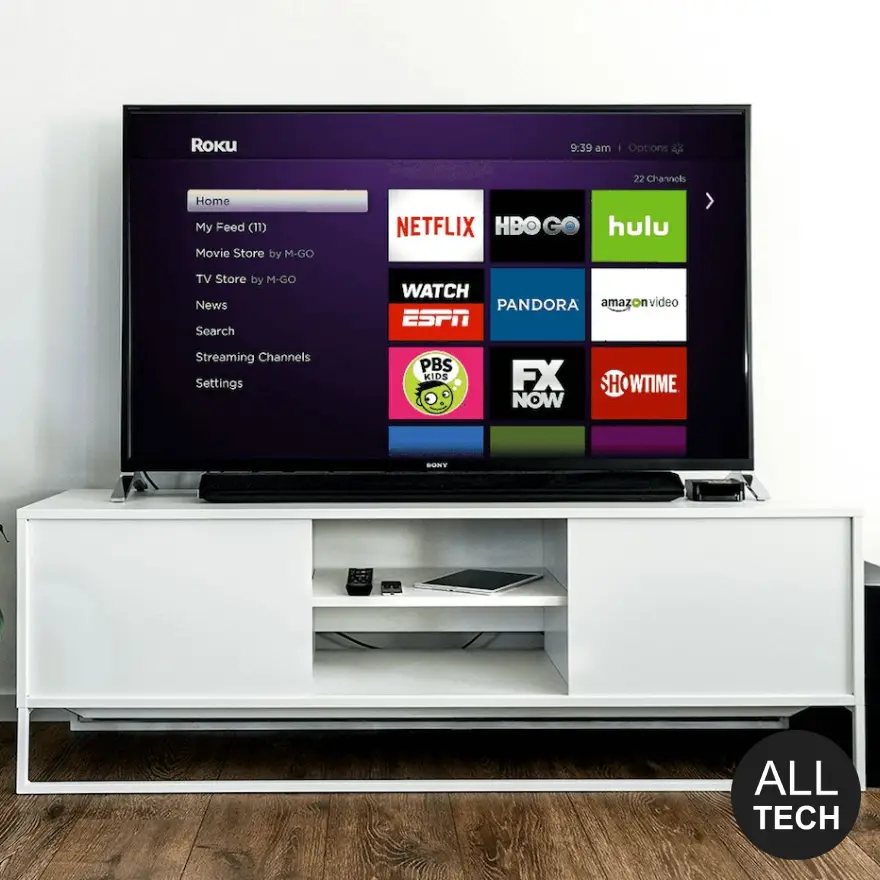 Many operators offer their options for expanding the functions of the TV. There are offers with services of Internet viewing of TV channels, creation of user film libraries and other useful services. The Smart TV screen is very similar to the smartphone screen, where you can determine the availability and functions of additional applications and useful resources like weather forecast, currency rates, stock market reports, posters of cultural events, exhibition calendars, music services, access to social media, video games, and much, much more (Pic).
Smart TV functionality allows you to access the world wide web without leaving the TV screens. Therefore, of course, it is important to establish the connection of your TV to the Internet. To date, manufacturers offer two options: using the Ethernet connector or wireless Wi-Fi network.
The first option will require you some effort and additional financial costs. You will need to buy a cable and connectors, to stretch a cord on the apartment from the modem to the TV. It goes without saying that the solution is completely outdated and not elegant. A much easier option would be to connect your smart TV to the network using Wi-Fi. At the same time, you will need a minimum amount of time and effort.
Since now the use of TV has gone far beyond simple channel switching, the engineers of leading companies have made sure that users of their smart TVs can simply and easily manage their "smart" friend. For example, LG presented its unique development the Magic Moution control panel. Built-in sensors monitor the movement of the remote control in space, allowing you to control the pointer on the screen with the movement of hands. You can also turn your smartphone into a comfortable control panel. To do this, you need to download the branded application in the online store for Android or iOS. Samsung, in its turn, in addition to controlling the Smart TV with the help of a smartphone, provided the owners of the TV with the possibility of voice control or gesture control.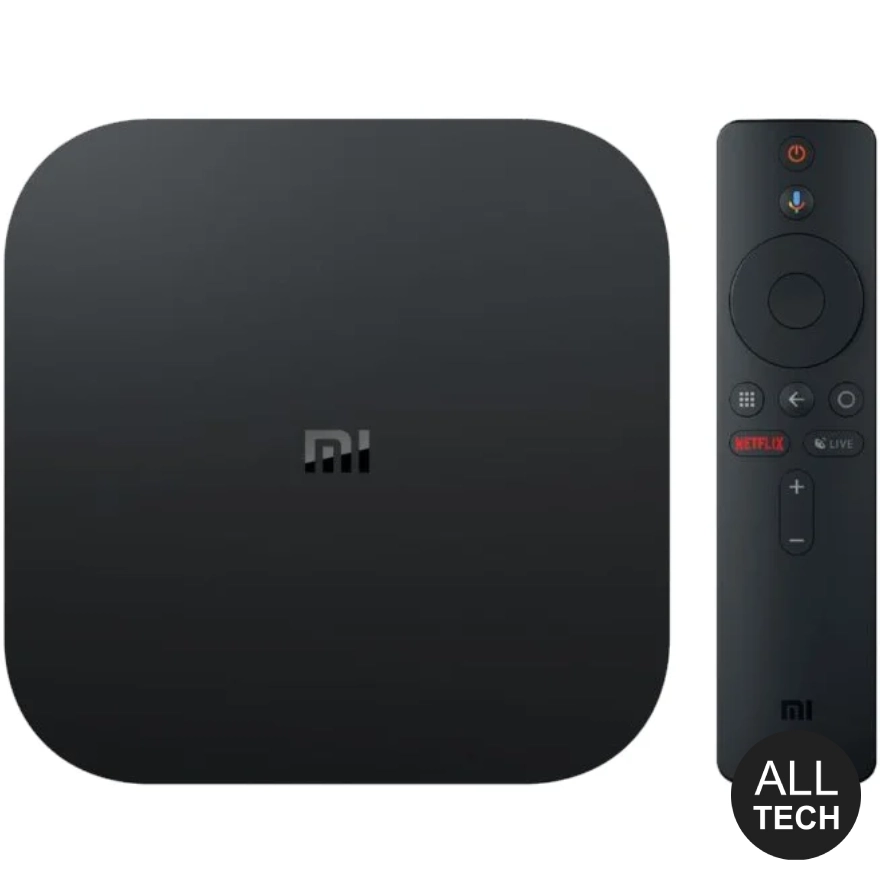 In addition, LG has provided its users with a paid opportunity to synchronize their content not only between mobile devices and PCs, but also with their Smart TV using the cloud storage of media content on LG servers. Now all media files, photos from your smartphone, as well as movies and other videos will be available to you everywhere and at any time. They will no longer need to be transferred from one gadget to another using flash drives, hard drives and other drives.
Smart TV technology is only gaining momentum and say for sure which smart TV is better, while it is quite difficult. Now on the market stood out confident leaders with a different set of functions that breathe into each other's back. But some nice little things available to each of them will allow you to make the right choice.
If your TV suits you with all the features, but it does not have a Smart TV function, do not despair. You can get all these features with the help of special consoles or even get a lot more features. For example, it can be an Apple TV set-top box or Google's ChromeCast, or various Smart TV boxes running on the Android platform (Pic.). Such set-top boxes significantly expand the capabilities of any TV, at the same time for little money.