Make a screenshot of the screen on a laptop or computer, not just, but very simple. And no matter what version of Windows you use: XP, 7, 8 or 10.
The easiest, veteran way is to press the Print Screen key (Prtscr, Prtscr, PrtScr or PrtSc) on the keyboard (Pic.). Thus, although Windows will not give any signals, your future screenshot of full screen will already be taken and placed in the OS buffer.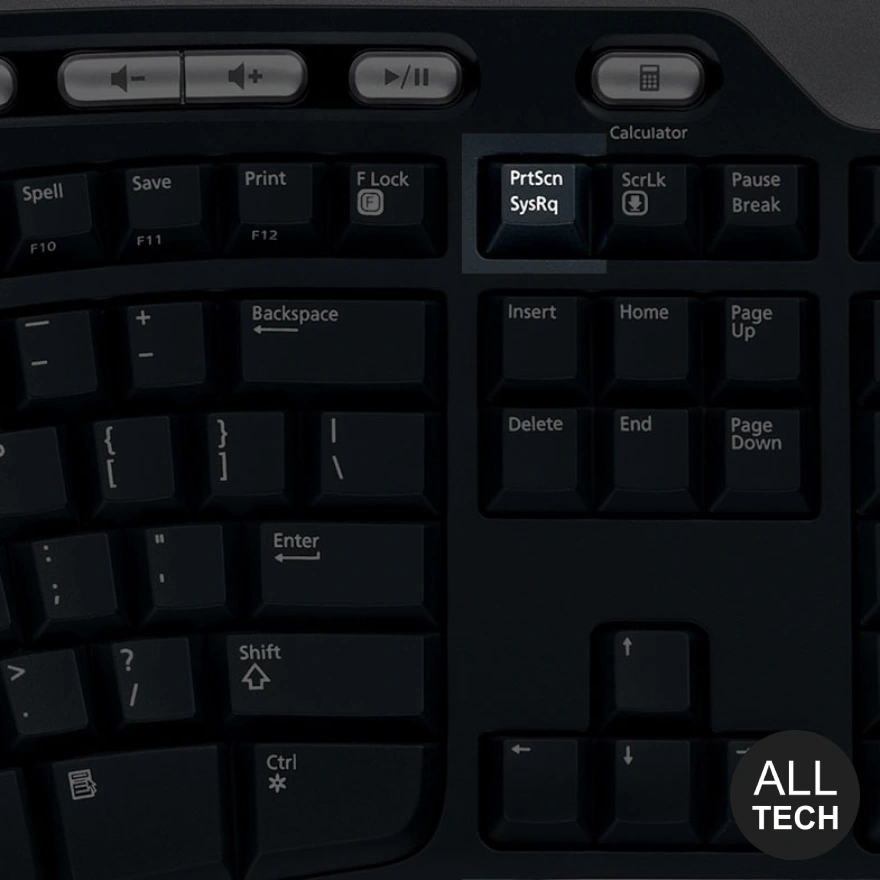 Next, you need any graphics editor: Adobe Photoshop, Paint and any others. When you open the image, you need to create a new file and place it in the editor, just by pressing Ctrl+V. as you may have guessed, now you just need to edit and save your image.
Depending on the device and version of Windows, you can use the whole combination of keys. So for example, combination buttons on the computer Alt + Prtscr will make snapshot of opened only open window. On a laptop, for same option, use the combination Fn + Alt + Prtscr. In Windows 8-10, the Win + Prtscr key combination will not only take a picture, but also automatically place it in the "Screenshots" folder.
As you can see, it's simple. But there are ways even easier and with a wider range of options. These are special programs, which are quite a lot on the software market both with basic functions and with advanced functionality, paid and free versions. Such applications have a lot of useful options that are not available in the Windows environment: including various areas of screenshots, filters, editing tools, image output settings etc.
These programs are especially relevant for owners of laptops or computers from Apple with Windows installed. Since, iMac and MacBook comes with Mac keyboard and the Print Screen key they do not have.
These programs are more convenient, and we also recommend that owners of computers on Windows use them. You can get acquainted with these programs on our website in special articles.